Mauritius, island country in the Indian Ocean, located off the eastern coast of Africa. Physiographically, it is part of the Mascarene Islands. The capital is Port Louis.The island of Mauritius is volcanic in origin and is almost entirely surrounded by coral reefs. The northern part is a plain that rises to a central plateau, varying in elevation from about 900 to 2,400 feet (270 to 730 metres) above sea level.
The two major rivers, the Grand River South East and the Black River, are the primary sources of hydroelectric power. Lake Vacoas, one of the main reservoirs, is the chief source of water.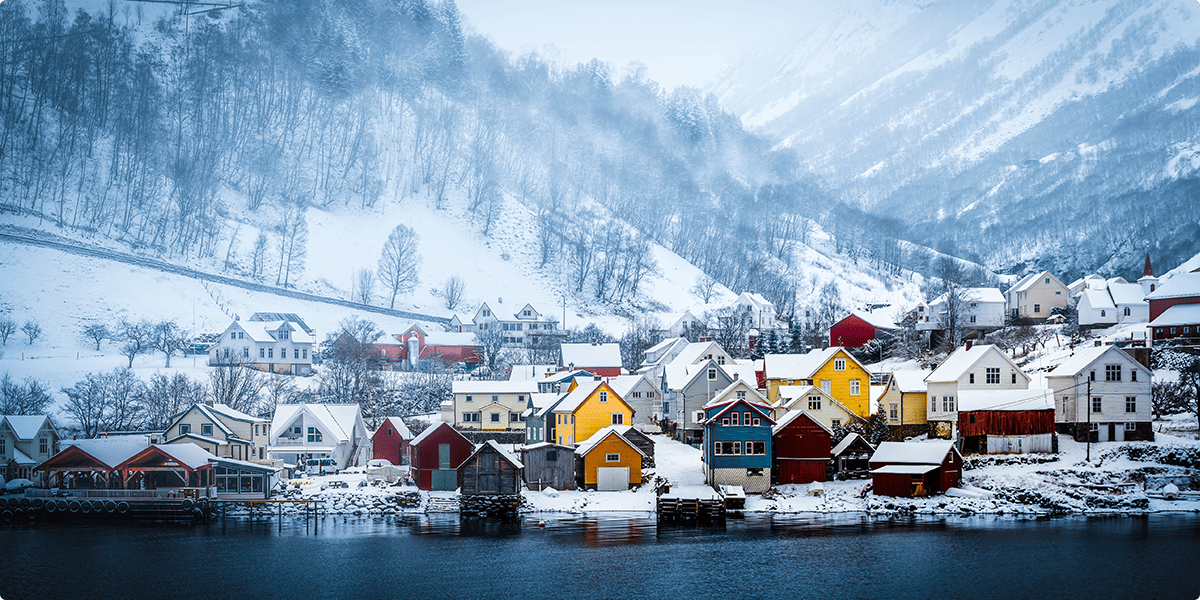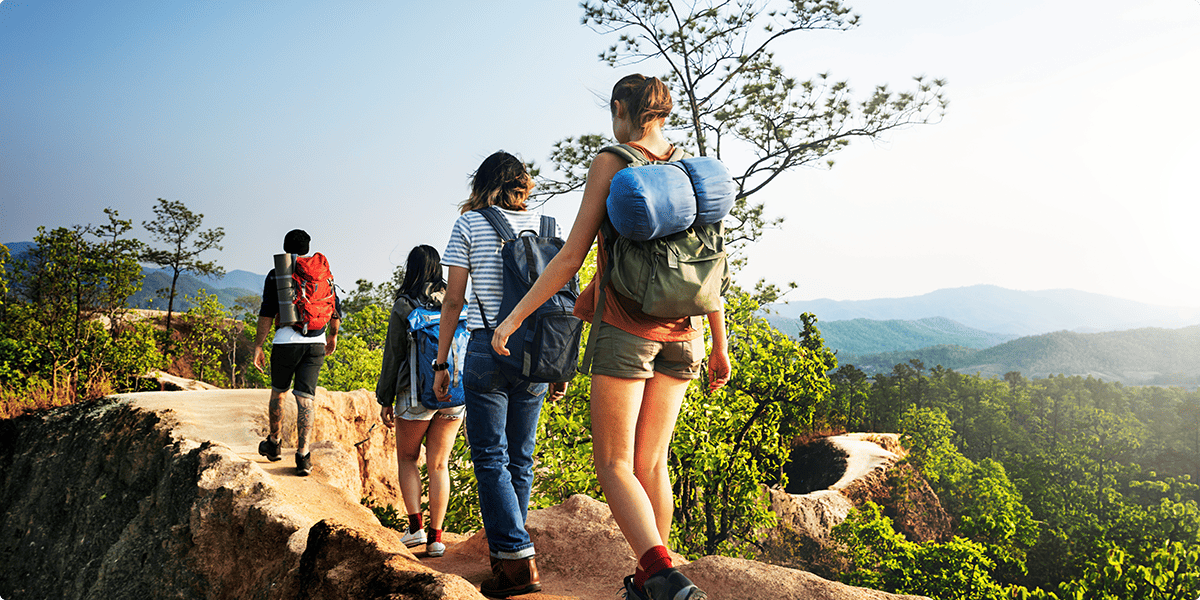 Mauritius has a mixed developing economy based on manufactured exports, agriculture, tourism, and financial services. Government efforts to diversify the economy after 1980 have been successful.
Perfect for those looking to experience the region's archaeological and cultural treasures in a short amount of time, this adventure includes a four-day trek along the Inca Trail.