Wellcome to Allpa Sonqo Travel
Travel to Machu Picchu and discover Peru a magical place
Enjoy Machu Picchu one of the 7 wonders of the modern world and discover the enigmatic cusco and the sacred valley of the Incas hides.
Travel agent
We have more than 5 years of experience organizing experiences in Peru.
Local Guides
We prepare the trip that suits you, and all our guides are professional locals for your best experience knowing Peru.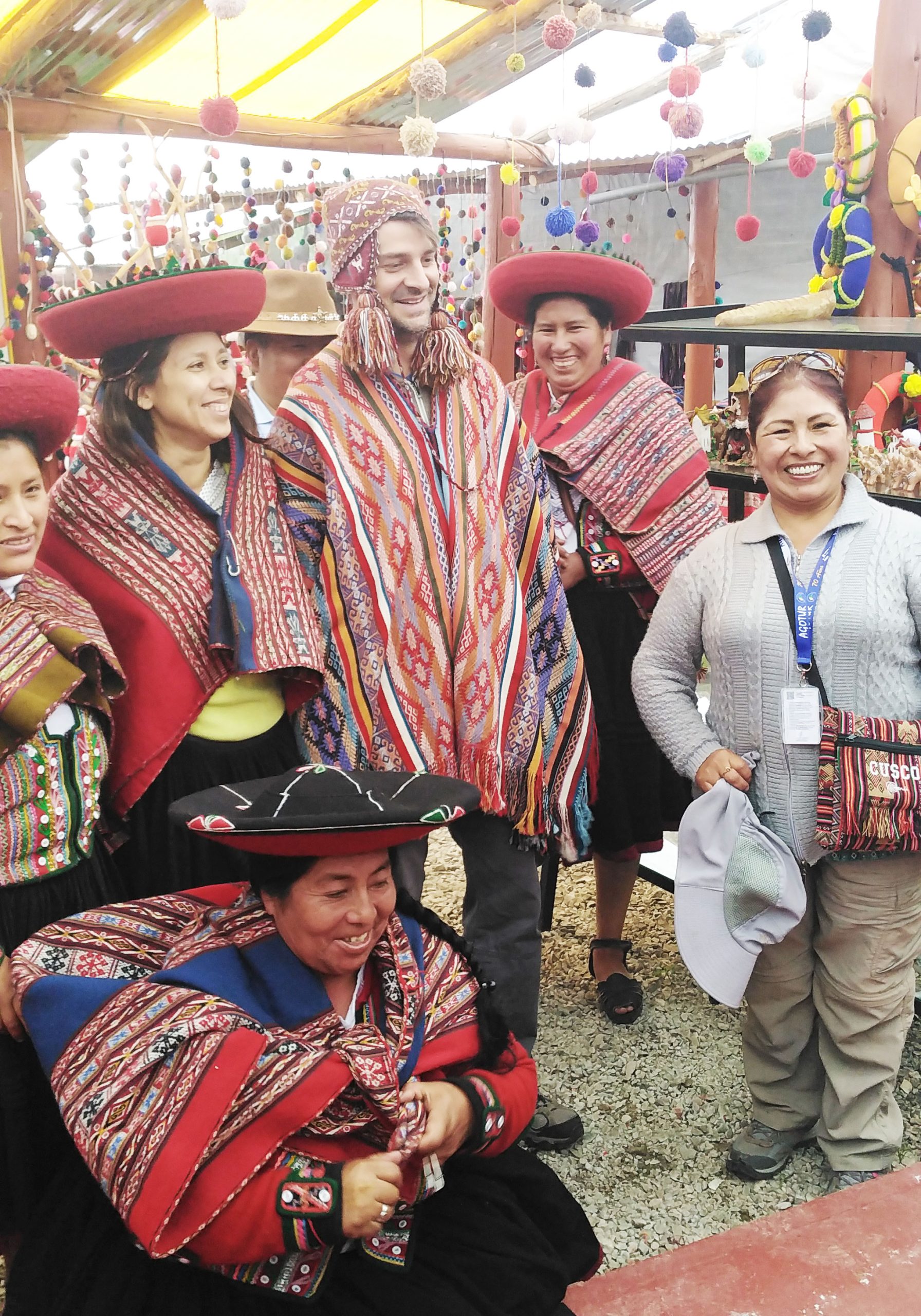 Cusco & Machu Picchu
Travel to Perú - Cusco
Testimonials
What Our Tourist Say!
We are proud to say that after 17 experience-packed years, we are the world leader and obsessed with finding the best things.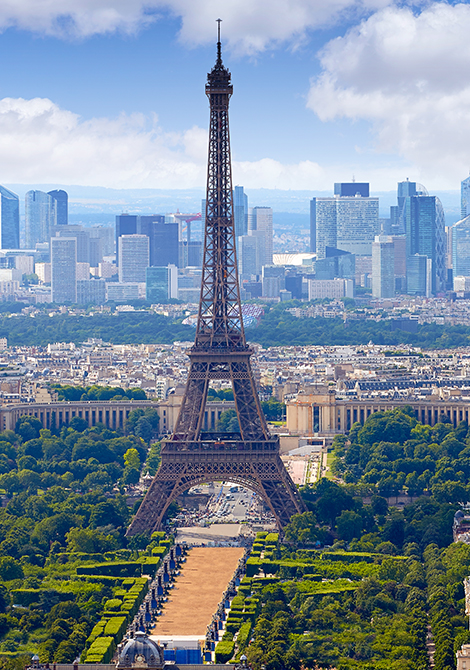 Among The All
Choose your type of tour
Perfect for those looking to experience the archaeological and cultural treasures of the Cusco region in a short time; short and long walks for those who love nature
Hospedaje Chinchero
Chinchero
Kinchay Killa Wasi
With the tranquility and peace in Chinchero, a place to recharge with energy.